THE PENFIELD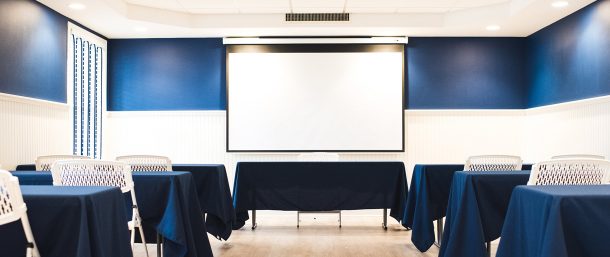 This meeting room is named after a well-known local beach, with over 3.5 acres of sandy waterfront on Long Island Sound.
Room Size:
350 sq ft, 8' ceilings
Accommodates:
Up to 30 attendees theater style or 25 attendees classroom style
Perks:
Vast food delivery options
Contact us to see about a corporate discount for your business!
Staff Rocks!
"Stayed two nights. This newly renovated motel is a hidden gem. Ridiculously clean! Huge room, quiet, great amenities..."
5 of 5 stars BoeKelly