Overnight Accommodations for Fairfield Weddings
Maybe you're dreaming of a summer wedding at the beach. Perhaps, you'd like a forest-based ceremony among the changing leaves in autumn. The picturesque landscapes and quintessential New England charm make a Fairfield wedding a perfect fit, and the Circle Hotel is here to help with your overnight accommodations!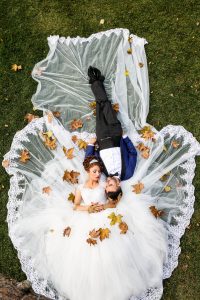 We are happy to coordinate all-things hospitality, like organizing your twenty-room block and ensuring all of your guests' gift bags are distributed accordingly!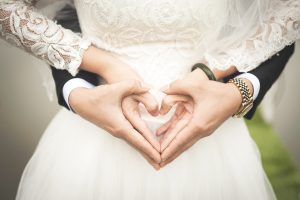 Since weddings are personal, there's no one-size-fits-all approach. So, give our Sales Team a call to learn how we can make your special day spectacular!
(203) 255-0492