FAIRFIELD BEACHES
These Fairfield beaches encompass 5 miles of gorgeous Long Island Sound coastline. Lifeguards are on duty weekends beginning May 28th through June 19th, and full time starting June 20.
The Circle Hotel is conveniently located 5 – 10 minutes away from each and offers complimentary beach passes to guests. Not a fan of beaches? That's fine too, as we've got a heated outdoor pool and rooms to overlook it! So, the kids are always within eyesight. Be sure to check out our room types HERE.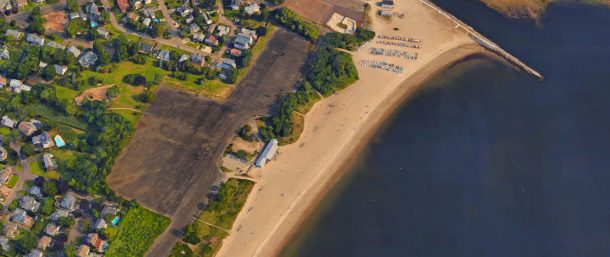 JENNINGS BEACH, FAIRFIELD, CT
The largest of Fairfield's Beaches, this 27 acre site offers visitors a large sandy beach with great views of Long Island Sound. It is handicapped accessible with a concession stand, bathroom facilities, volleyball poles and sailboat racks.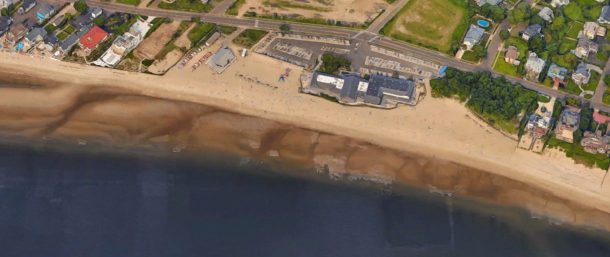 Penfield Beach, FAIRFIELD, CT
Penfield Beach is a 3.5 acre beachfront property that is a favorite for many Fairfielders. A great place to swim and sun along the Long Island Sound, it offers a long stretch of sandy beach which abutts Rickards Beach.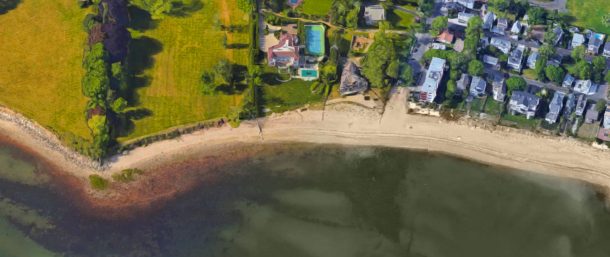 South Pine Creek Beach, FAIRFIELD, CT
South Pine Creek Beach is free and open to the public, however from Memorial Day Saturday to Labor Day only residents with a beach sticker are permitted to park in the lot. There are no daily fees.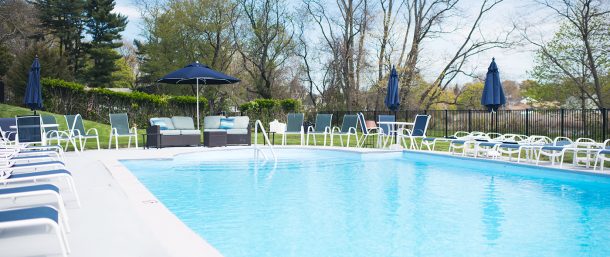 Circle Hotel Pool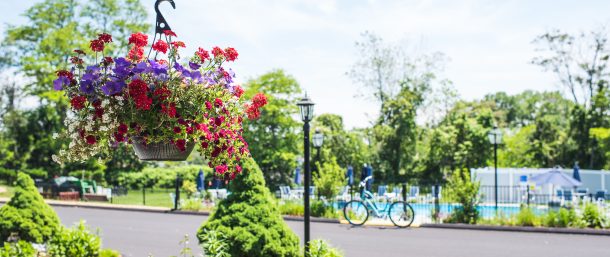 Pool View Room Perspective